USE CODE CYBERMONDAY22 FOR 25% OFF THE CERAMIC SHOP PRODUCTS!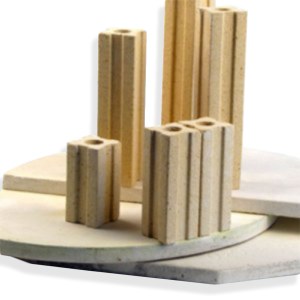 Skutt KM-714 Furniture Kit
$190.00
Item #: FK714
Not Pictured

The Skutt KM-714 furniture kit includes one full shelf, one half shelf and a small post assortment containing three each of 1", 2", 3", 4", 5", and 6" posts.

Shipping weight: 19 lbs.
JOIN OUR NEWSLETTER!