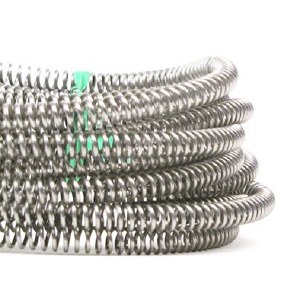 Element Set (2), SNO P-14
$120.00
Item #: El-SNOP14
This item is final sale and is not returnable.


Full set of two replacement elements for Sno Industries kiln model P-14

Be sure to check how many times your elements go around the inside of the kiln. The older versions wrapped around 3 times and the newer ones wrapped around only 2 times.

Let us know which one you need in the comments section at checkout.
JOIN OUR NEWSLETTER!