Use code NCECA23 for 15% off The Ceramic Shop Brand Products!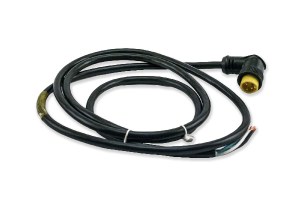 Brent Foot Pedal Cord, Modular
$52.00
Item #: BWFPCM
This is a replacement foot pedal cord with the modular connection style for Brent wheel model with control boxes manufactured BETWEEN 2000-2005.

OEM Brent Part # 22781A
JOIN OUR NEWSLETTER!