Blue Dia. Ele Set 123D 240V, T
$360.00
Item #: ELBD123D240
This item is final sale and is not returnable.

Set of six elements for a 240V 1Phase Blue Diamond 123D Kiln with Tight-Wound elements.

Blue Diamond elements are made in two different configurations: tight-wound or loose-wound. Please refer to the picture below and let us know which configuration you need in the "Comments" section during checkout.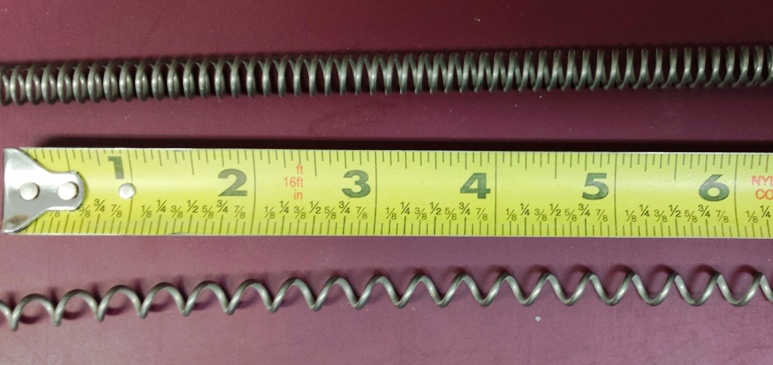 JOIN OUR NEWSLETTER!