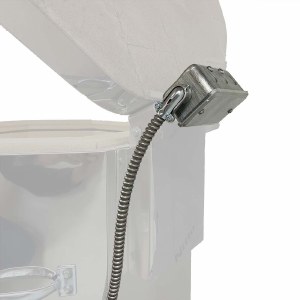 Cone Art Lid Safety Switch
$140.00
Item #: CALSS
If you are ordering a brand-new Cone Art kiln, and would like to have it fabricated with a lid safety switch, please select this option. A lid safety switch is a great added feature for kilns that will be used in a classroom setting; basically, it shuts off power to your kiln's elements any time the lid is opened. When the lid is closed again, your firing resumes. Consider this great safety feature for your new Cone Art kiln today!

Please note that this option must be ordered when you place your order for a new Cone Art kiln, as your new kiln is built-to-order.
JOIN OUR NEWSLETTER!