Our online shop is always open!
Attention local customers: our retail store is closed until further notice, please click HERE for more information.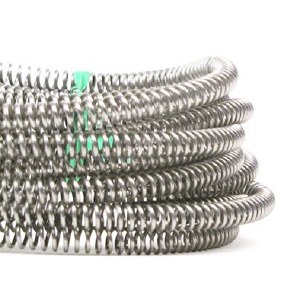 Skutt GM1227 Element 208V3pT/B
$54.00
Item #: ELSGM1227208V3TB
Kiln Elements for a Skutt GM818.

Position

1 Top element - ( Lid Element)
2 Center Elements ( Top of kiln + Center)
3 Bottom Element ( Bottom of kiln )
JOIN OUR NEWSLETTER!