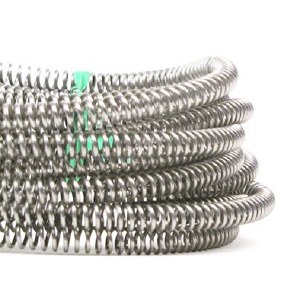 Skutt KM1227-3 PK APM 240V TB
$147.00 $132.30 $14.70
Item #: ELSKM12273PKAPM4TB
240V
1 or 3 Phase
Top/Bottom element position

Skutt part #1640

This heavy-duty APM element is for the Skutt KM1227 PK with 3" brick. Make sure to select the correct voltage and element location. The APM elements for this kiln work for both 1 phase and 3 phase kilns.

Element Location
By brick row, top to bottom.

Top and Bottom Element
Intermediate Element
Center Element
Center Element
Intermediate Element
Top and Bottom Element


Need help finding the right element? Need help installing an element? Call us!



KM1227PK 1P Wiring Diagram
JOIN OUR NEWSLETTER!