We will close early on Friday 10/15 at 2pm. Our online shop is always open!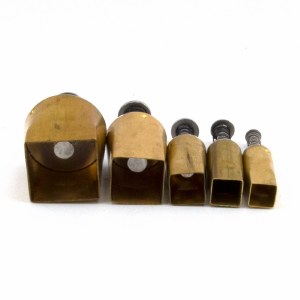 Klay Kutter Square Set- Kemper
$16.95 $15.26 $1.69
Item #: KPCSSQ
Kemper Kaly Kutters are just like cookie cutters with a pusher-outer in the middle. Use them with any type of clay, bread dough, modeling paste, soft wax, paint, sugar paste and more! Each set features 6 pieces of different sizes.
JOIN OUR NEWSLETTER!