Join us In-Store for our Annual BLOWOUT SALE, Saturday June 3rd (10am-4pm) at our Norristown, PA store!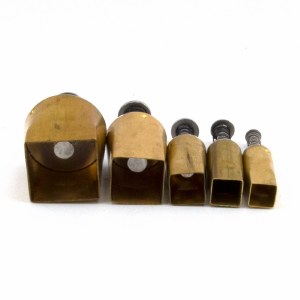 Klay Kutter Square Set- Kemper
$18.85 $17.91 $0.94
Item #: KPCSSQ
Kemper Kaly Kutters are just like cookie cutters with a pusher-outer in the middle. Use them with any type of clay, bread dough, modeling paste, soft wax, paint, sugar paste and more! Each set features 6 pieces of different sizes.
JOIN OUR NEWSLETTER!