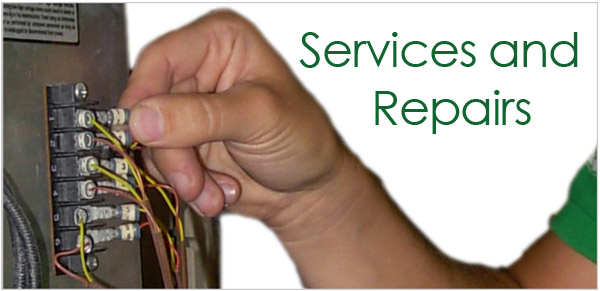 Kiln Firing Services / Equipment and Kiln Repair
The Ceramic Shop offers a wide range of services. Call today to learn more!
Mark Lueders, owner of The Ceramic Shop, is also our skilled kiln technician. Mark has years of experience installing and maintaining kilns and other ceramic equipment, and received extensive kiln repair training from L&L Kilns, Skutt Kilns, Amaco/Brent, and Paragon. We provide on site kiln repair for many major Universities, Art Centers, and individual studios in Philadelphia, New Jersey, New York, Delaware, and Maryland. We service: L&L, Skutt, Amaco, Coneart, Nabertherm, Paragon, Olympic, Brent, Shimpo, Evenheat and many other brands. Call (888) 457-4236 for your quote.
List of equipment we can Fix:
Kilns
Pottery
Wheels
Slab Rollers
Pug Mills
Kiln Vents / Vents Blowers
Other Services:
Fire Your Work (A very popular service. We have a variety of kilns so you won't have to wait!)
Kiln Installation / Kiln Moving
Custom Kiln Venting / Design and Installation
Full Studio Design and Installation
Kiln Removal / Crating Replace / Install Receptacles
General Ceramics Consulting
Glaze Mixing
See full details for the services we offer
We also stock a wide array of kiln parts if you want to do it yourself.
Mark has written up a very helpful kiln inspection walkthrough available here.
Manufacturing:
The Ceramic Shop's staff is skilled in all aspects of ceramics and plaster manufacturing. We are the leading manufacturer of kiln stilts in the USA. The HydroBat product and our own line of glazes, are all produced in the Philadelphia area.
Are you looking for: pottery supply, ceramic supply, pottery supplies, ceramic supplies, clay supply, Skutt kilns, L&L kilns , glass kilns, Brent Wheels, Shimpo pottery wheels, Amaco glazes, Spectrum glazes, Mayco Glazes, kiln supplies, kiln stilts, Olympic kilns, Paragon kilns, kilns for sale, mason stains, kiln parts, you have come to the right place!
JOIN OUR NEWSLETTER!