Our retail store will be closed May 27-30 and will open again on May 31st. Our online store is always open!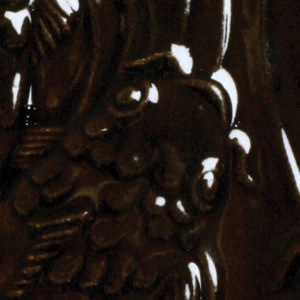 32 Metallic Brown Gloss DISC
$22.00 $17.60 $4.40
Item #: ALG32
Amaco Liquid Gloss Discount: :
6
2.50%
12
6.20%
Cone 06 - Cone 04
1 pint
Food Safe

Amaco Gloss Glazes fire to a smooth, glossy finish at a witness Cone 05 (1911°F, 1044°C). Always slow fire lead free glazes for best results. Amaco Gloss Glazes flow slightly during firing to a high gloss finish, while correcting most application imperfections. AMACO Gloss Glazes are formulated for brushing application. They may also be adjusted to work in pouring, dipping, and sponging applications. Liquid Gloss glazes are a popular choice for school teachers and classroom settings.
JOIN OUR NEWSLETTER!