Our online shop is always open!
Attention local customers: our retail store is closed until further notice, please click HERE for more information.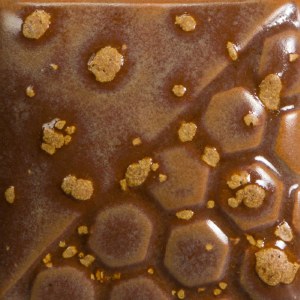 Mayco Glowing Embers 4 oz
$6.25 $4.69 $1.56
Item #: MEL2044
Elements Chunkies were designed to simulate the aesthetic, movement and interest of mid range and hire fire glazes in a cone 06, oxidation kiln firing. Chunkies features a base glaze from the Elements line with the addition of crystals. The level of variegation exhibited by theses glazes can be influenced by factors such as the number of coats applied, combinations with other glazes, body surface textures, kiln atmosphere and temperatures. Elements Chunkies will move - some more than others. Understanding each glaze's temperment, how each glaze can be applied, will lead to more successful results.
JOIN OUR NEWSLETTER!