The Ceramic Shop retail store will be closed Saturday 7/2 - Tuesday 7/5 in observance of the holiday. We are always open online. Happy 4th of July!!!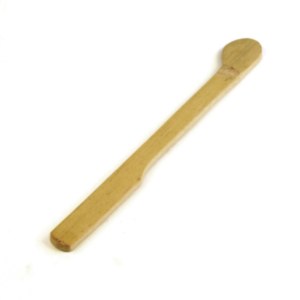 Throwing Stick, Bamboo 11"
$10.00 $9.50 $0.50
Item #: BTTS11
For shaping and compressing deep and narrow necked wheel thrown pots.
JOIN OUR NEWSLETTER!