Our Retail Store will close early at 1:30pm Friday, December 9th. Our online store is always open!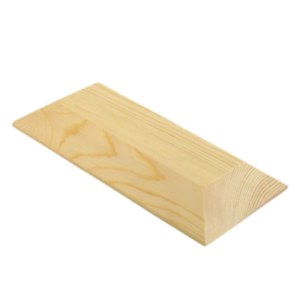 Drape Mold, Rectangle 10"5"x1"
$28.00 $26.60 $1.40
Item #: BTDR1051
Wooden drape molds are great for slab build forms. Light wieght and easy to store.

Base for all drape molds sold seperate.

Other sizes are availbe for special order. Call for details.
JOIN OUR NEWSLETTER!