Our online shop is always open!
Attention local customers: our retail store is closed until further notice, please click HERE for more information.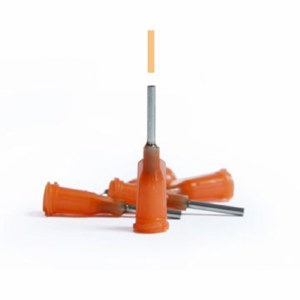 Slip Applicator Tips, Xiem 15g
$5.95 $4.50 $1.45
Item #: XAT15
This set of five (5) 15 gauge applicator tips work with either the 1oz. or 3oz. Precision Applicator Bulb by Xiem.


Please note:
Larger gauge sizes indicate smaller tip openings (and therefore finer line applications).
JOIN OUR NEWSLETTER!