Join us for our in-store BLOWOUT SALE this Saturday 12/7 9am-5pm for insane deals on everything!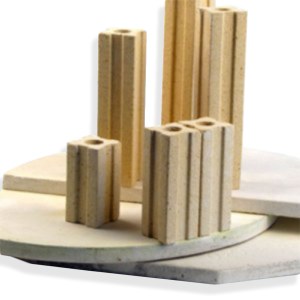 Paragon Fusion 7 Furniture
$51.87
Item #: FKPFUS7
Not pictured.

Glass must be fired on a ceramic shelf; never directly on the kiln firing chamber bottom.

Furniture kit includes:
- One C-13 13" Round Shelf
- Four each of 1/2" posts
- 1 lb bag of glass separator
JOIN OUR NEWSLETTER!