The Ceramic Shop retail store will be closed Saturday 7/2 - Tuesday 7/5 in observance of the holiday. We are always open online. Happy 4th of July!!!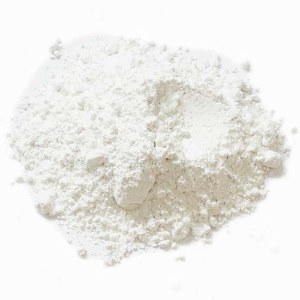 Wollastonite, Vansil W-20
$2.13
Item #: CH-WOLL
Quantity Discounts:
5
$1.38
25
$0.74
50
$0.68
100
$0.60
Priced per pound. Quantity discounts are available.

A natural calcium silicate used to reduce shrinkage in clay bodies and glazes during firing. Can replace silica and whiting. Also aids in fast firing of clay bodies.
JOIN OUR NEWSLETTER!