Our Retail Store will be closed from May 28th-31st for Memorial Day weekend. Our online store is always open!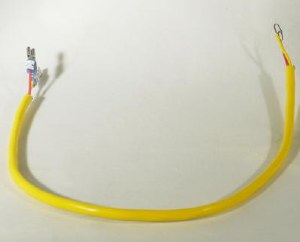 L&L Thermo. Lead Wire, Middle
$15.50
Item #: LLTCWM
Type K thermocouple lead wire for L&L Easy-Fire kilns. Choose the position needed from the drop-down menu above.
Unit is precut, fitted with the appropriate terminal ends, and labeled to run from the thermcouple to the thermocouple strip.


Related Items

JOIN OUR NEWSLETTER!