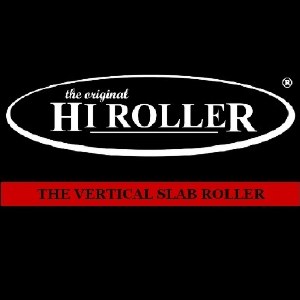 Caster Wheels for Hi-Roller
$30.00
Item #: HI-CASTERS
Wheels with brakes, intended for use with a free-standing Hi-Roller vertical slab roller. Adds some additional versatility and portability to your Hi-Roller.

If you have the free-standing Hi Roller with static legs, but would like more portability, then these casters are right for you!

If you have a wall-mounted Hi Roller and now want the freedom of a free-standing unit, then you will need the conversion kit.
JOIN OUR NEWSLETTER!