Our online shop is always open!
Attention local customers: our retail store is closed until further notice, please click HERE for more information.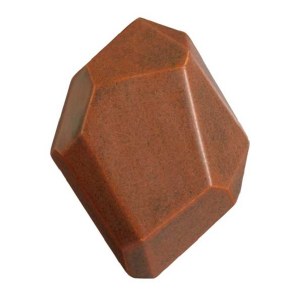 Cold Brew Matte Glaze Pint
$15.90 $11.93 $3.97
Item #: DTM324P
Decorate your pieces with the modern, sophisticated palette from Duncan True Matte Pastel Glazes. Smooth, matte finish.

Nontoxic and foodsafe and fired to cone 06.
JOIN OUR NEWSLETTER!