Our online shop is always open!
Attention local customers: our retail store is closed until further notice, please click HERE for more information.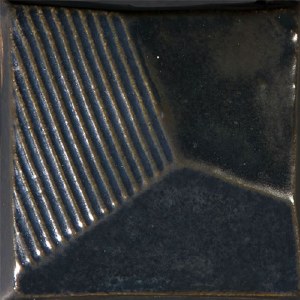 Bronze Patina Specialty 4oz
$5.60 $4.20 $1.40
Item #: DSY10284
Give your pieces a hint of shiny bronze effects with Bronze Patina! Great for accenting or solid coverage, and can be combined with other Duncan glazes to create unique effects. Fires to cone 04.
JOIN OUR NEWSLETTER!