Our online shop is always open!
Attention local customers: our retail store is closed until further notice, please click HERE for more information.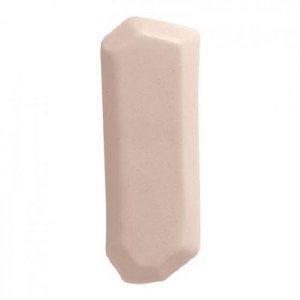 TM5 751 Dark Eggshell Pint
$15.90 $11.93 $3.97
Item #: DTM5751
True Matte 5 Glazes portray the color and durability you desire at mid-range temperatures!

Ready-to-use colors fire to a dosft, porcelain finish and can be used on a variety of clays for unique artistic effects. These are food-safe and fire to cone 5 or 6.
JOIN OUR NEWSLETTER!