Our online shop is always open!
Attention local customers: our retail store is closed until further notice, please click HERE for more information.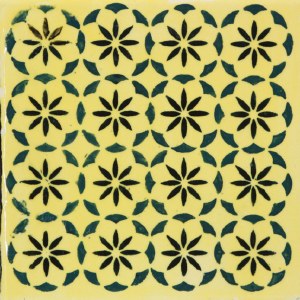 Mayco Kaleidoscope Stencil
$4.99
Item #: MSL445
Add creativity and fun to your artwork with Mayco Designer Stencils. Easily create patterns by applying ceramic glazes, acrylics, textured paints, pastes or other decorating media on ceramic, fabric, glass, paper, wood, etc. Can also use stencil as a template to carve design into clay. Mayco's Designer Stencils are sturdy, yet pliable enough to wrap around a curved surface
JOIN OUR NEWSLETTER!