Our online shop is always open!
Attention local customers: our retail store is closed until further notice, please click HERE for more information.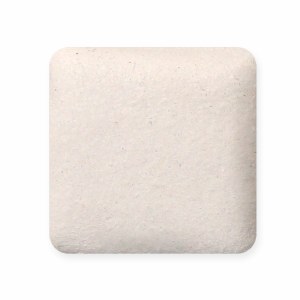 MC250 Raku Clay Smooth WC-636
$0.79
Item #: MC250
Quantity Discounts:
50
$0.56
250
$0.51
500
$0.46
1000
$0.41
Priced per Pound
Must buy in 25 lbs increments

Please note this clay is a special order item and may be subject to an extended lead time.

MC #250 Raku Clay (WC-636)

A raku clay with less coarse grog, making it smoother than #200.

Characteristics:
Cone: Raku
Wet color: Tan/Grey
Fired color, oxidation: Buff
Fired color, reduction: NA
Texture: Medium coarse
Consistency: Standard
Average shrinkage: NA
Average water absorption: NA
JOIN OUR NEWSLETTER!