Our online shop is always open!
Attention local customers: our retail store is closed until further notice, please click HERE for more information.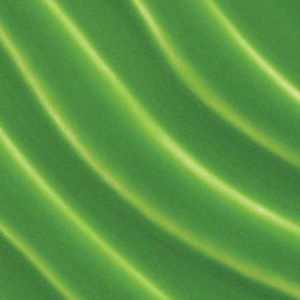 40 Chrome Green F Series Pint
$18.25 $14.60 $3.65
Item #: AF40
Amaco F-Series Glaze Discount: mix and match:
6
2.50%
12
6.20%
Cone 05
1 pint
Food Safe

All colors in the F-Series are LEAD FREE.
CL glazes restricted from use K-6
(ASTM D-4236/LHAMA)
Cone 05. AMACO® F-Series Glazes are fritted, leadless compositions. They are semi-opaque and fire with a high gloss. Colors are more intense and brilliant than those of many other glazes. Because AMACO® F-Series Glazes are leadless, they are recommended for dinnerware as well as all types of pottery made from AMACO® pottery clays.
AMACO® F-Series Glazes in liquid form are ready-to-use. Recommended firing temperature is Cone 05 (1911°F, 1044°C). These glazes must be applied on a mature Cone 04 (1971°F, 1077°C) bisque by brushing, dipping, or pouring.
JOIN OUR NEWSLETTER!