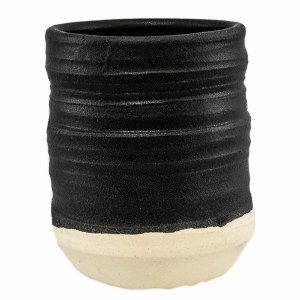 Chalkboard Black 8 oz. Wet
$9.95 $7.75 $2.20
Item #: C6478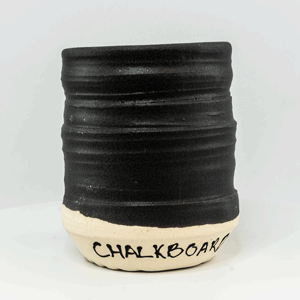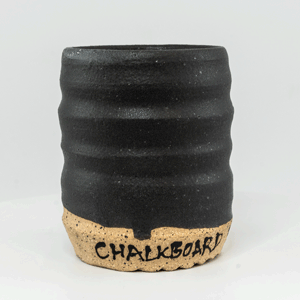 C647 Chalkboard Black Glaze

The Ceramic Shop is proud to present our new Chalkboard glaze! This matte black surface allows you to draw with chalk on your piece.
The surface can only be truely appreciated in person. When you hold this glaze tile in your hand you won't be able to stop rubbing it. It has a smooth almost waxy surface that works well with functional and sculptural work.

The Ceramic Shop Pro Series is formulated for a dipping or thinned with water and used in a spraying applicaion.
For brushing application we recommend using VeeGum T as a brushing additive.
VeeGum T per lb.
VeeGum T per 1/4 lb.


All of The Ceramic Shop's dry glazes include instructions for mixing with water. One pound of glaze yields one pint of wet glaze. 25-30 lbs dry glaze is recommended to yield a 5-gallon bucket of wet glaze.

Our Cone 6 glazes have been used in studios and schools for over ten years. All glazes are lead free, non-toxic, and conform to ASTDM-4236 standards.
JOIN OUR NEWSLETTER!