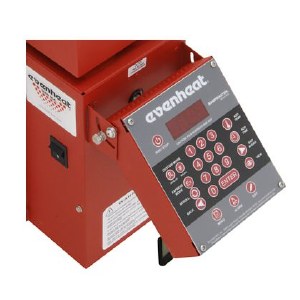 Swing-View Adjustable Control
$100.00
Item #: EHSWAC
You can add Evenheat's Swing View adjustable control to just about any Evenheat kiln model. This pivoting, swing-up enclosure allows the user to rotate the kiln's controller to a comfortable viewing and programming angle.

This feature is available as an upgrade to the following kiln models: RM series (all models); HF-series models 810, 1210B, and 1413. This feature is standard on Evolution-series kilns at no extra cost.
JOIN OUR NEWSLETTER!