Use code NCECA23 for 15% off The Ceramic Shop Brand Products!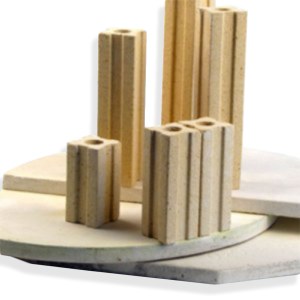 Cone Art 2313G SQ Furn. Kit
$78.00
Item #: FKCAG2313SQ
Not pictured

Not available for In Store Pick Up

This is a furniture kit for Cone Art glass kiln model G-2313SQ, which is a square kiln. The kit includes one 21" square shelf, three 1" kiln posts, and 1 lb. of kiln wash.

Shipping weight: 20 lb.
JOIN OUR NEWSLETTER!