Join us for our in-store BLOWOUT SALE this Saturday 12/7 9am-5pm for insane deals on everything!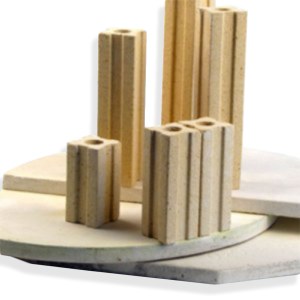 Skutt KM-822 Furniture Kit
$270.00 $243.00 $27.00
Item #: FK822
Not Pictured

The Skutt KM-822 furniture kit includes two 5/8" full shelves, three 5/8" half shelves and three each of 1", 2", 3", 4", 5", and 6" posts.

This furniture kit is also compatible with Skutt model KM-818.

Shipping weight 50 lb.
JOIN OUR NEWSLETTER!