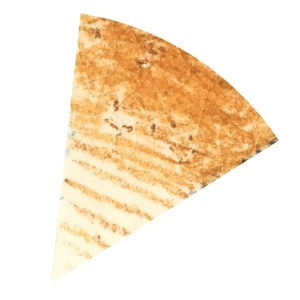 Underglaze Pencil, Leaf Orange
$11.95 $10.55 $1.40
Item #: HCUP614
Quantity Discounts:
6
$7.50
12
$7.25
24
$7.15
Underglaze pencils are exactly what they sound like. Underglaze in a pencil form. They are designed for drawing on bisqueware. Cover with a clear glaze of your choice.

Ideal at cone 06, however most color will remain stable at cone 6. Always test first on your clay and with your own glaze to assure best results.

Lead Free.
JOIN OUR NEWSLETTER!