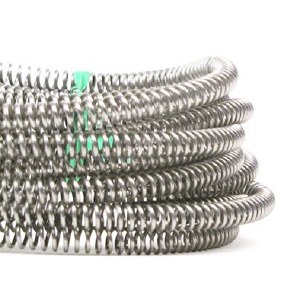 Duncan 1020/29 Element 220V
$53.21
Item #: ELP10202
This 220V element is designed for Duncan's E, F, G & S models of the 1020/29 kiln.

Made for Duncan kilns by Paragon

Duncan part # KE 220

This is a single element for Duncan kiln 1020/29. Please select the correct voltage from the drop-down list above before placing your order.
JOIN OUR NEWSLETTER!