Our online shop is always open!
Attention local customers: our retail store is closed until further notice, please click HERE for more information.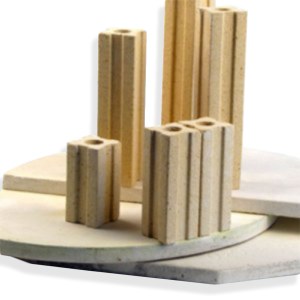 L&L J23-3/J230-3 Furniture Kit
$390.00
Item #: FKLLJ23-3
Furniture Kit for the L&L J23-3 and J230-3 Includes:
Three 20" Full Round shelfs and one 20" Half Round Shelf. Four each of 1/2", 1", 1-1/2", 2", 2-1/2", 3", 4", 5", & 6" long triangular Ceramic Posts. Also included in the furniture kit is one pair of Heat Resistant Gloves, and one pair of dark safety glasses.
JOIN OUR NEWSLETTER!