Use code NCECA23 for 15% off The Ceramic Shop Brand Products!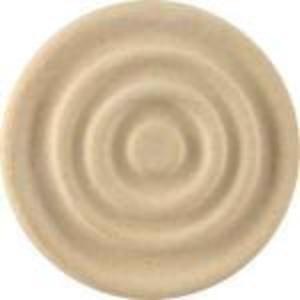 Slip, Standard Stoneware White
$36.00
Item #: SSSlip6
Quantity Discounts:
4
$30.00
12
$27.00
36
$24.00
72
$18.00
C/6

A smooth pouring white stoneware slip. Releases easily. Excellent for utility ware.

Cone 6 Shrinkage 13.0% Absorption 2.0%

Slip comes in a 2-gallon box.

Please note that this slip is not regularly stocked and has an extended lead time.
JOIN OUR NEWSLETTER!