Our online shop is always open!
Attention local customers: our retail store is closed until further notice, please click HERE for more information.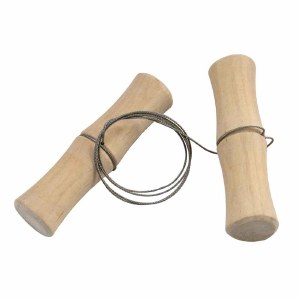 Wire Cutter, Heavy Duty 26"
$3.50
Item #: CW02
Used to slice clay off from a bag or to easily remove your thrown form from the wheel. This cutter uses a more heavy duty wire, as well as thicker and sturdier handles.
JOIN OUR NEWSLETTER!